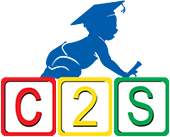 Family Referral Program
We are excited to announce our new family referral program!
This is an excellent opportunity for your family and a new family to earn tuition credit!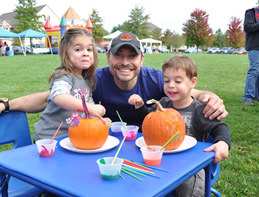 It is simple:
Spread the word about Crawlers 2 Scholars.
Have the family you refer tell us your name.
When the new family signs a contract for 3 months, we will apply a credit to each bill.
How much?
$100 credit per family for full time enrollment*
$50 per family for part time enrollment*
What if we refer more than 1 family?
If 2 full time families enroll within 30 days, YOUR family will receive a $250 credit. If you refer 2 part time families within 30 days, YOUR family will receive a $125 credit.
Who qualifies?
Any new family who is currently not enrolled at Crawlers 2 Scholars.
*minimum 3 month contract
The Della Penna Family
Bernardsville
"Crawlers 2 Scholars' safe, comfortable environment is the perfect setting for a baby to grow and develop. We wholeheartedly recommend it."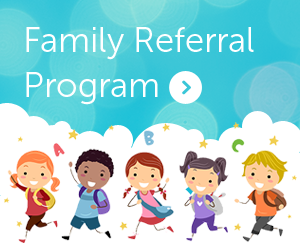 Schedule a tour
Before you make the decision about where you'll send your child for preschool, contact us for a tour.