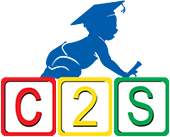 Parents Corner
Choosing Childcare
A child's first school experience can be emotional for the parents. "Did I make the right choice of a school?" "Will he/she miss me?" "Will he/she not miss me?" "Will he/she be loved and nurtured?" So many questions and doubts. These thoughts are natural. Separation anxiety is a very real emotion. It is hard to turn your most precious possession over to the care of strangers. You need to be able to trust that your child will receive the proper balance of nurture, learning, and primary care when they are out of your own care.
Research is key to making sure the facility you have chosen lives up to your expectations. Every child deserves to have best experience in child care. We encourage all prospective parents to visit our school to experience, first hand, what we have to offer. From our infant rooms through the Pre K classrooms, our standard is that every child is an individual deserving of individual attention, encouragement, nurturing, and education geared to their own specific needs.
We offer prospective families the opportunity to have your child come for a stay and play on a morning of your choice, commitment and cost free to you. While at the school, your child will get to experience, first hand, a regular day in a C2S classroom. This way, you can judge for yourself if we are the right fit. Call us to schedule a stay and play.
Enrolled Parents / Students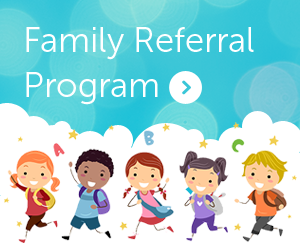 Schedule a tour
Before you make the decision about where you'll send your child for preschool, contact us for a tour.